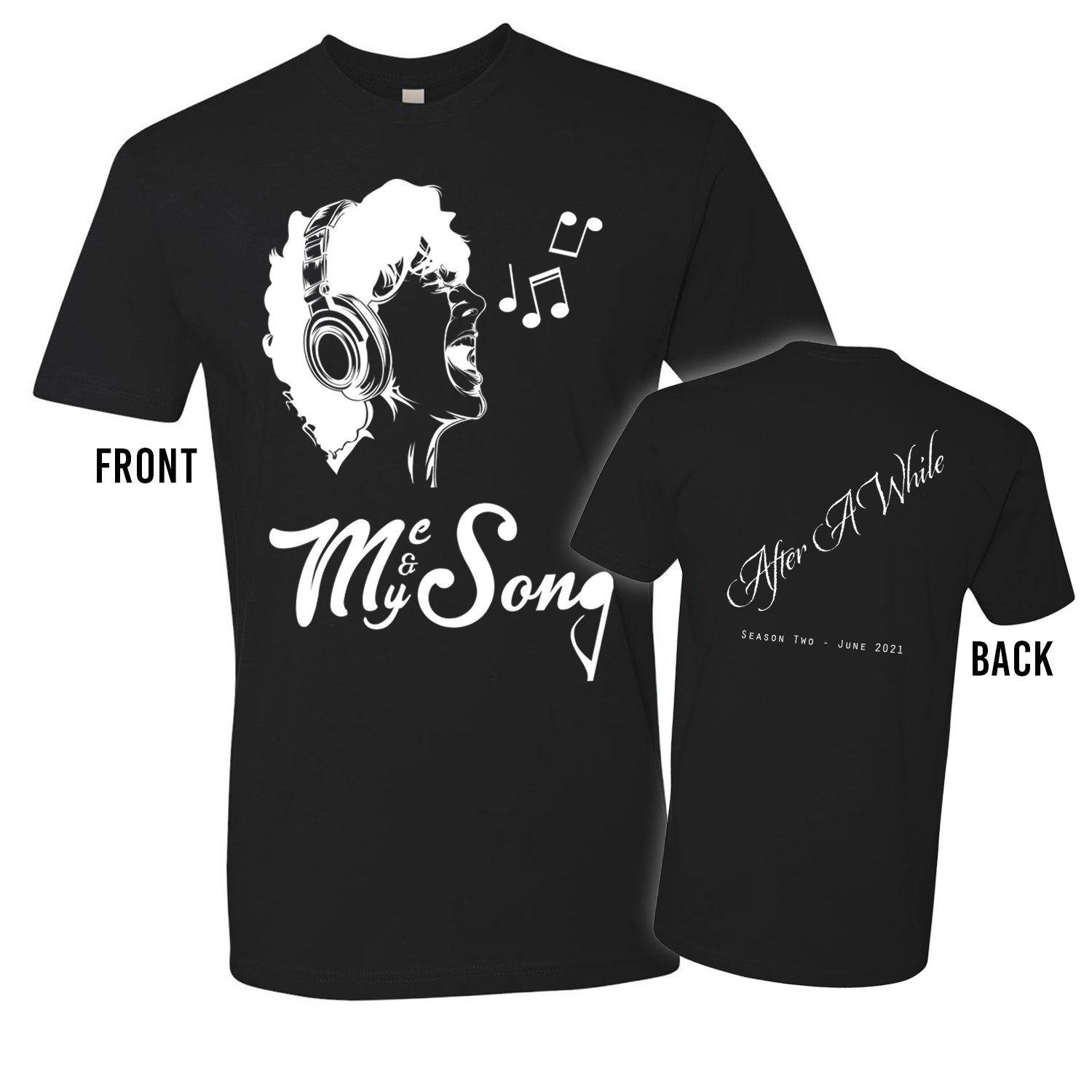 Me & My Song T-Shirt (Season 2) - June 2021
Get this month's song on a shirt! Every month, Jessica Leia releases a new single and you can have the shirt that tells all about it… But get it now, while you still can because at the end of the month, it will never be available again!!
100% ringspun cotton t-shirt with screen printed graphics.
*PLEASE NOTE: This is a pre-sale ordering campaign. Campaign will be open until July 31, 2021. All orders will ship by August 10, 2021.